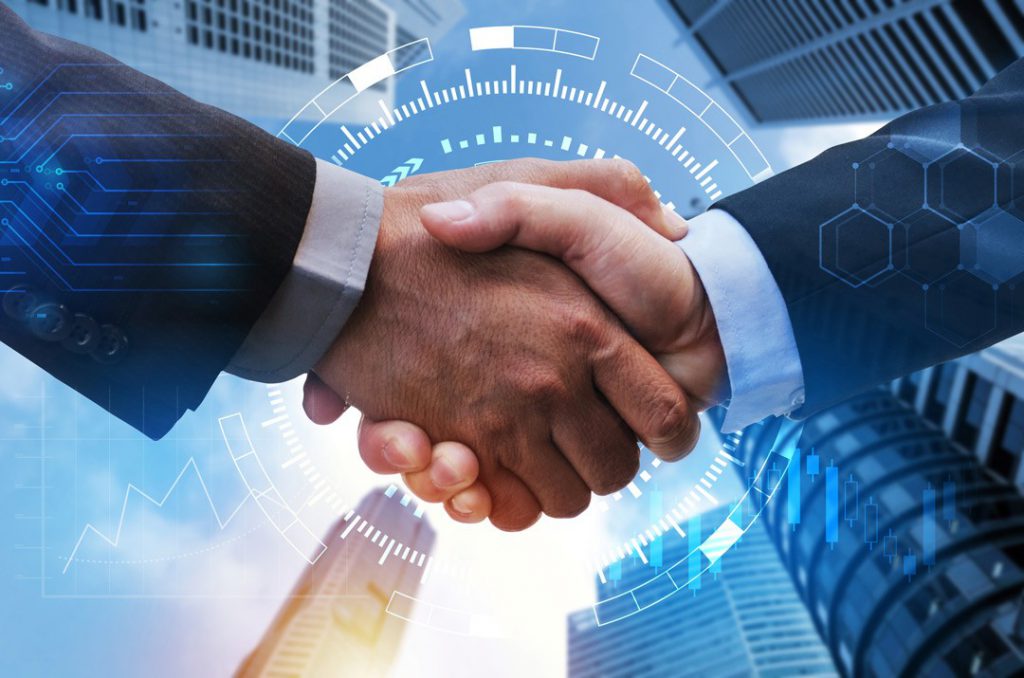 Get The New Better
Partner with us
Cyber Ninja is backed by RCPL which has 25 year rich experience in education having trained over 4.5 lac students from 1000+ colleges /Universities.
Associated with EICT Academy – IIT, Kanpur. We are the sole outreach and delivery partner for EICT-IIT,Kanpur.
Other associated companies like Hewlett Packard, Microsoft, Oracle Java, NASSCOM, REDHAT, EC-Council and many other OEMs' of repute.
Why become an Cyberninja Partner?
We are the first to provide specialised programs in information and cybersecurity.
Huge market for Cybersecurity experts today and multi-fold growth in the future.
Updated curriculum to match the requirements of the industry from diverse backgrounds.Quality Instructors. 100% hands on training.
From Day 1 get the advantage of being associated with a well established brand
Low start-up cost.
Full guidance to start and run the centre to ensure profitability, sustainability and growth of your business.
We respect our partners and we have partner centric policies.
What you must have to apply as Cyber Ninja Partner
Our partner must possess the following qualities :
Drive and desire to make it big.
Honest, dedicated and committed to work together.
Must invest time and be involved in the business.
Has his own space or can rent a space at a central location of the city.
Willing to create a team and to lead it from the front.
For more details regarding partnering with Cyber Ninja, please write to us at: partnership@cyberninja.co.in