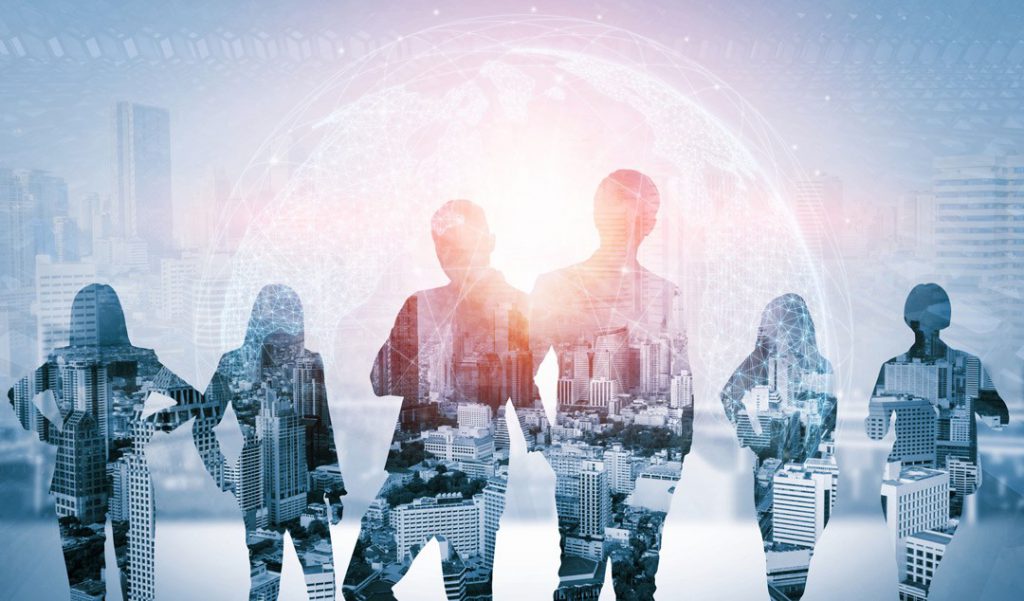 Learn
About Us
Cyber Ninja (a product of RCPL INDIA) is one of the most trusted sources of hands-on training in information security, providing excellent unmatched practical training to individuals and corporates around the globe for over 25 years.
Cyber Ninja is backed with a brilliant technical team providing consulting services for the past 25 years under the brand name RCPL, we are here to train, mentor, and support your career in cybersecurity. Our emphasis on hands-on practical training gives our students and clients an edge to grow rapidly and advance professionally in their respective career(s).
We have put together a panel of brilliant trainers who have many years of experience in the exciting field of information security.
Keeping in mind the requirements of the industry our training programs are designed to prepare the candidates/professionals attending our training to meet the challenges they will be facing in real life situations
Why Cyberninja?
Pioneers of Information Security Trainings
Cyber Ninja strives to provide our students the hands-on and real-life practical knowledge and not just tool-based PPT slides.
All our trainings are conducted by highly experienced trainers and practitioners who come with huge experience. The training material is cutting edge which gets updated with the most recent developments in information security.
Training Expertise
Cyber Ninja has been training students and professionals from various companies for over three years now. The essential elements of our training workshops are: Not just PowerPoint presentations and reading them out, our training sessions include a very strong emphasis on hands-on practice. Every module has good number of hands-on exercise for rich learning.
Sincere efforts towards Knowledge Transfer during delivery. Our trainers will give you the complete knowledge they possess in terms of experience, tools, techniques, and resources.
Strong grasp of technical fundamentals required to master minute technical details of the security of various technologies. We stress on improving the technical competence of our students so that they stay abreast of the latest developments and are always on the cutting-edge of security.
Continuously improving methodology executed by a team of experienced trainers
Our Range of programs
3 different programs for different needs
Boot Camps – fastest and the easiest way to get general knowledge about a subject. Boot camps are generally 4 to 10 Hours, spread across 2 to 3 days .
Modular program – Take a course / program which suits your requirements. These courses are generally 50 to 60 Hours in duration and takes roughly 1 month to 45 days to complete.
Career program and advance career program: Take a career course and make a future proof career for yourself which apart from high paying is also the most secured one.
Who can do our programs
Students wanting to make a career in cyber Security
Students who want to have additional knowledge in Cyber Security
Professionals who need skills in Cyber Security either in their current role
Professionals who want to change their job profile to Cyber Security
Our Delivery Model:
100% online LIVE and Interactive
100% classroom
Online recorded – Study any time any where
Blended Model – part recorded and part online LIVE
Master Class
Our Training and certification Range
Networking
Linux
Cloud
CEH
CND
CHFI
CPENT
CISSP
And others
Each module is taught in detail and is aligned to International certifications for making strong careers.
We, at Cyber Ninja, have subject matter experts committed to groom careers with their commitment, knowledge transfer, and security research
Our associations
Cyber Ninja associations with leading organizations like EC Council, D-Link, Microsoft, Comptia amongst other make us a name to recon with and establish us as a premier or organization in area of Cyber-Security.